Nordiclenders offers financial tools for the nordic consumer markets
Nordiclenders.com is a platform that offers services, API integrations and tools for consumers and small business owners in the Nordic markets. Our current goal is to help consumers and small business owners to make more informed financial decisions when applying for a loan, credit card or accounts.
We also offer financial tooling to make complicated and cumbersome tasks easy by automating the hard parts through smart workflows and API integrations.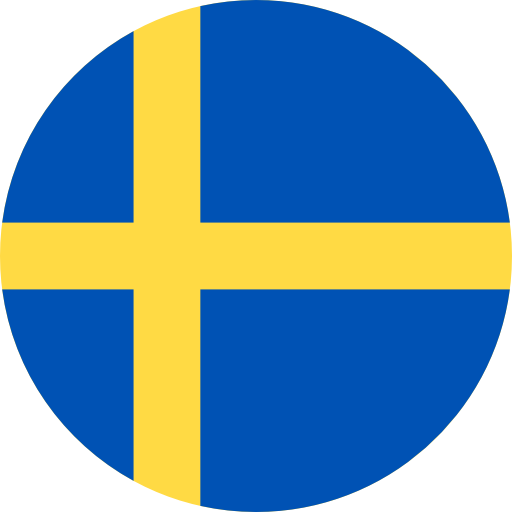 Sweden
Search and compare loans and rates between different Swedish loan providers
Go to Sweden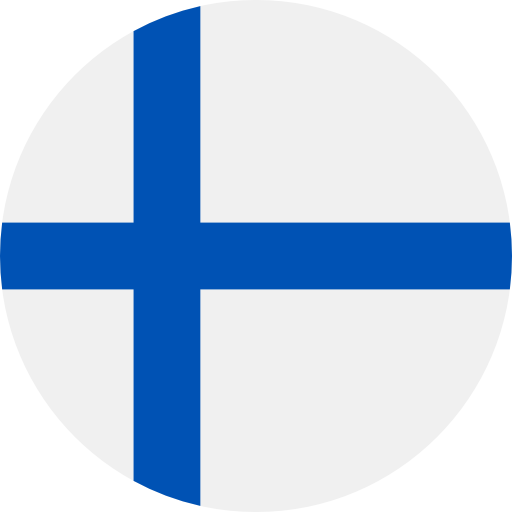 Finland
Search and compare loans and rates between different Finnish loan providers
Go to Finland